A custom-tailored dress shirt is made following your own tastes. You will be able to choose all the details from the color of the fabric to the pattern, from the shape of the collar to the cuffs. So to create a shirt that goes well with its use and your personal choice.
A Journey to a Perfect Fit
Using specific creation to make every dress shirt and the best tailor experience to gather on-point measurements, there's a lot of work and care behind every custom-tailored dress shirt we produce. Combing the skills of our professional master tailors with modern technology and authenticity of our brand is what separates us and our dress shirts from the rest.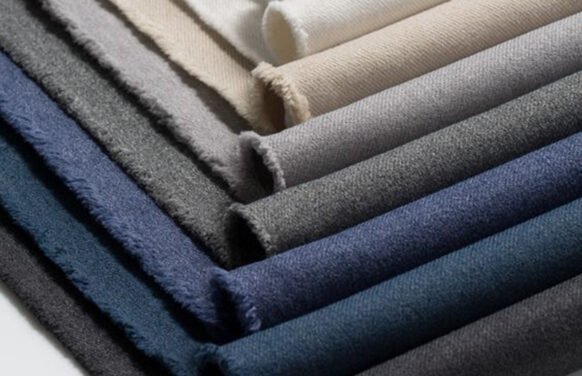 FABRICS
A custom-tailored dress shirt is all about a good quality fabric. That is why we use high quality fabrics from suppliers in Europe and Asia. Discover our wide range of high-quality fabrics that suits for your any occasion.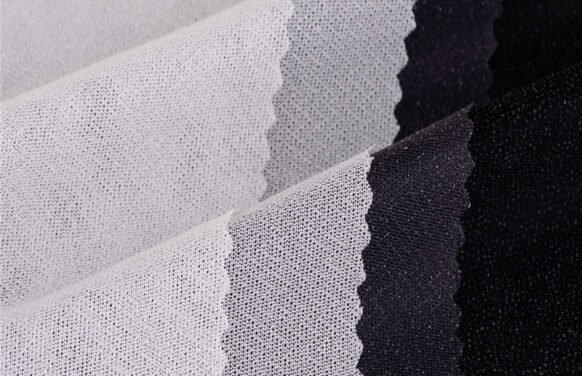 INTERLINING
Our high quality Interlinings are imported from European suppliers to ensure the best finishing of your dress shirt. We got different thicknesses to get the perfect finish of the cuff and collar. Choose your preference or let us guide you to the perfect style.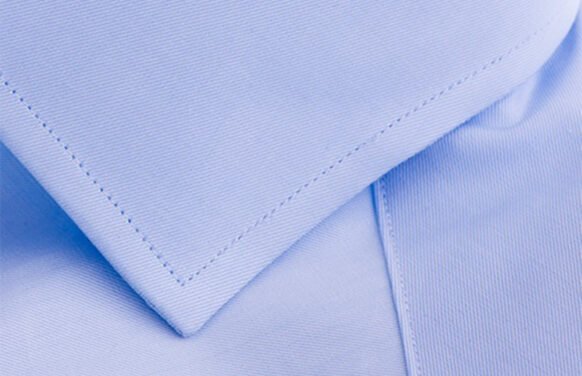 SEAMS
Our high-quality sewing thread, produced by European and Asian suppliers and our skilled tailored allow us to stitch together the perfect shirt that will last. Each seam with its unique and special.
COLLAR
A wide range of different collar styles allows variation and a fit for every occasion, also use special technique to fit the curve around the neck perfectly. The interlinings are fused by professional machineries to give the perfect stiffness and the perfect look to the collar.
CUFFS
Our wide range of different cuff styles allows variation and a fit for every occasion. The interlining is fused together with cuff and gives the perfect stiffness and to the shirt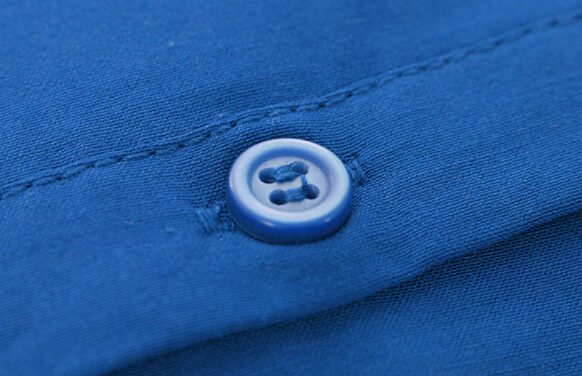 BUTTONS
High quality buttons are available in a wide range of colors and sizes, all designed to match our different fabrics and colors perfectly.