True artistry is at the heart of every custom trouser we make. No corners are cut. No shortcuts taken. No detail is too small. Each full bespoke trouser is bench-made by a single master tailor, ensuring the garment is a unified work worthy of an artist's signature. Hercules Tailors provides a great opportunity to personalize your custom-tailored trousers. Forget about regular sizes. You will get modern trousers that fits you perfectly according to your measurements.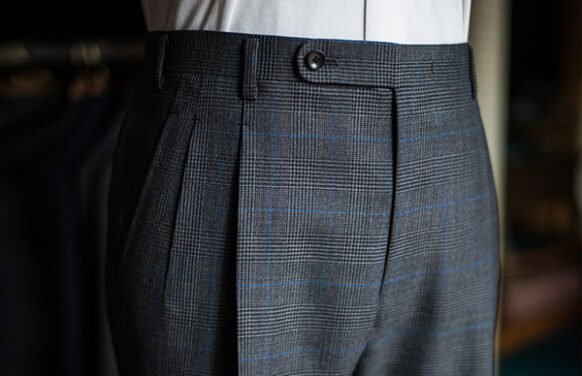 CUSTOMIZE TO YOUR TASTE
A wardrobe staple that combines functionality, comfort and stylish design. Our trousers feature a range of customizations, including buttons thread and pocket options. With a number of styles to choose from including Regular Fit, Slim Fit and Skinny Fit, you can be assured a pair of trousers that suit your taste.
A FIT YOU NEED TO EXPERIENCE
Our custom chinos are tailored to fit your body shape, ensuring both comfort and also style. They are made from the finest materials from Europe and Asia. Our custom trousers are all designed in house in Colombo, Sri Lanka by our skilled master tailors using the latest technology in pattern making.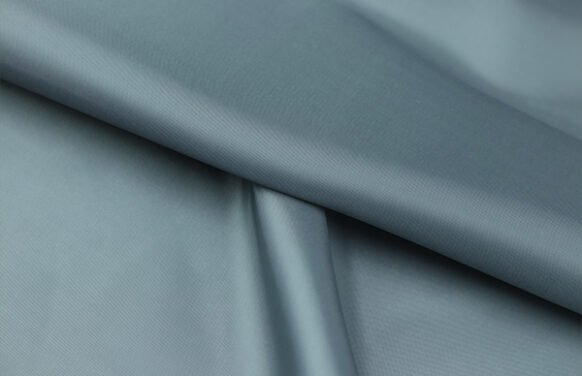 HIGH-QUALITY FABRICS
Real menswear enthusiasts hunt for the right trouser. We, at Hercules Tailors, pride ourselves in promoting that interest with a varied collection of trouser fabrics in an array of colors and styles. From basic and casual to dress and formal, our selection will provide you with a wide range of options in every trouser cut.
THE PERFECT MEASUREMENT
Our master tailors uses Italian technique to capture your measurements which is unique to you that's gives you the best fitted custom made trousers.